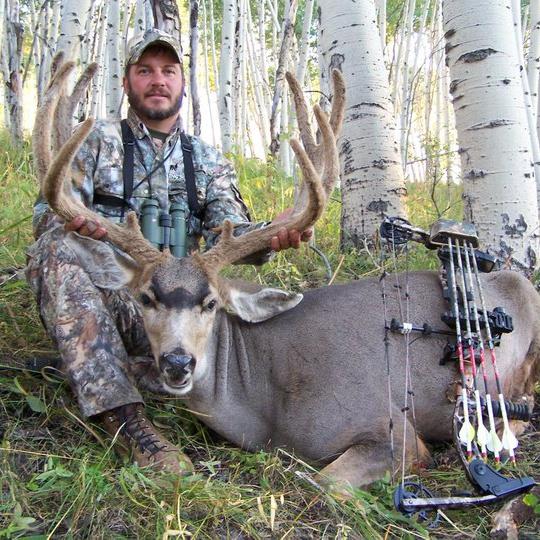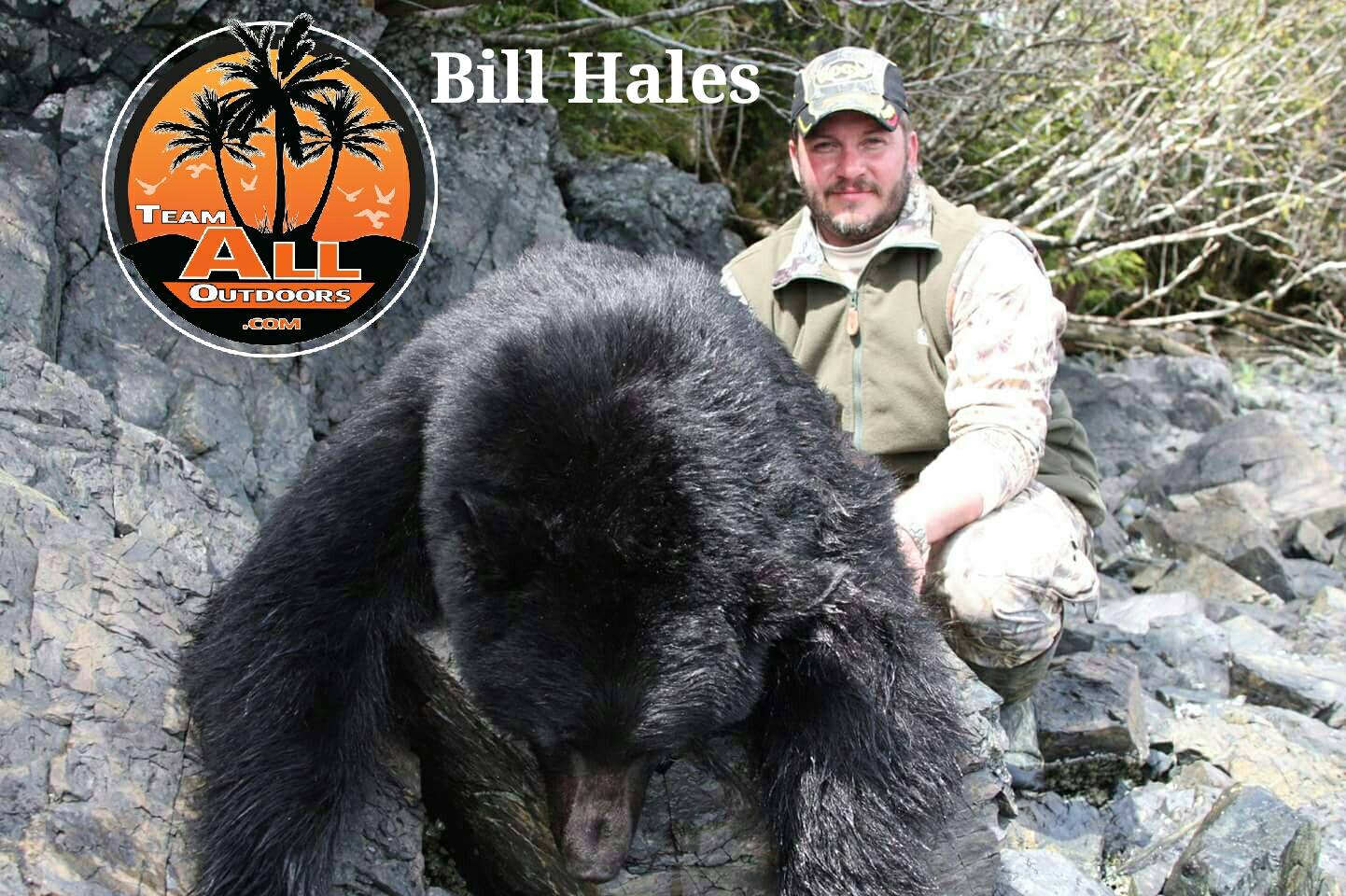 About Bill Hales 
Bill Hales has Hunted Professionally Since 1997.  He has hunted for over 40 years and also hunted Big Game for over 30 years.  He has killed over 60 Big Game Animals and for 23 consecutive years, he has killed an Elk with a Bow.  He has also worked with multiple Hunting and Outdoor Television Shows.  He has also manufactured several hunting products from conception stages and brought them out into the outdoor industry.  
Bill's background is pretty impressive.  He was born and raised in Aurora, Utah. He has 4 Children, 3 Stepchildren, 6 Grandchildren, soon to be 9.  He served for 9 years as a Military Veteran. Bill was also a Policeman for 11 years.  He also owned a very successful mortgage company from 1997 to 2016.  He has built many businesses from the ground up.  He also Officiates on Local, State, National levels in Wrestling, Baseball and Football for over 27 years and also 2 World Wrestling Championships.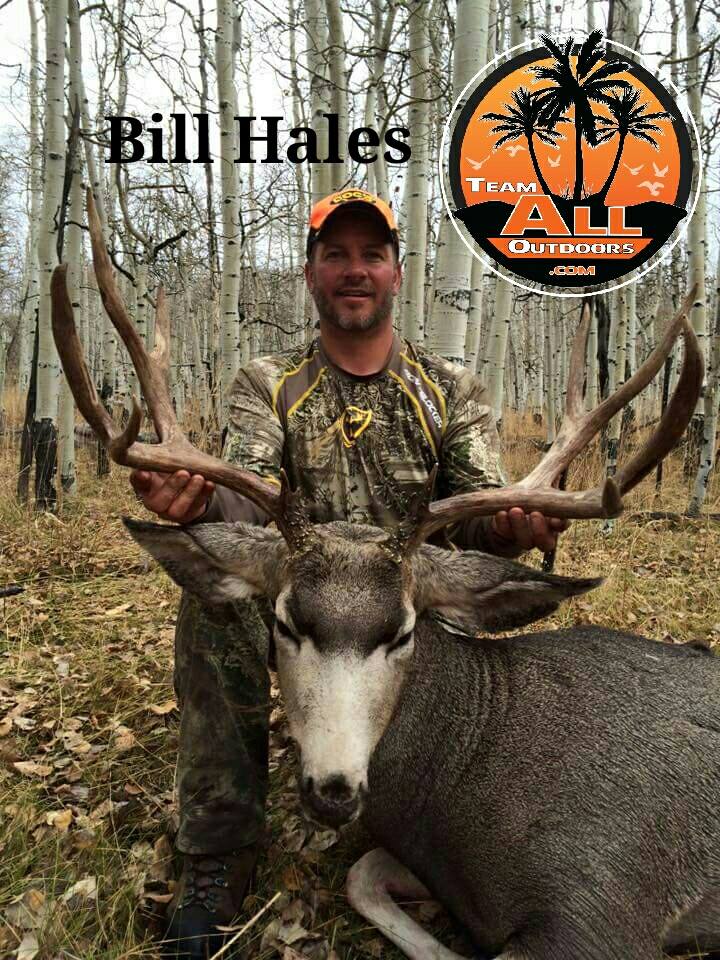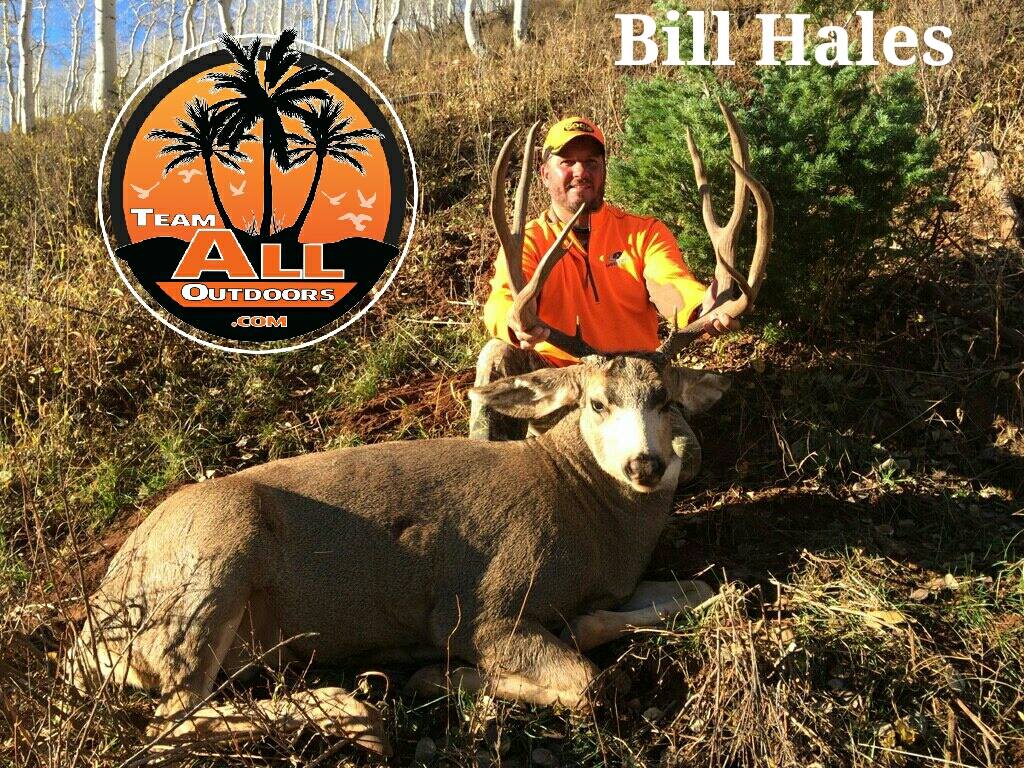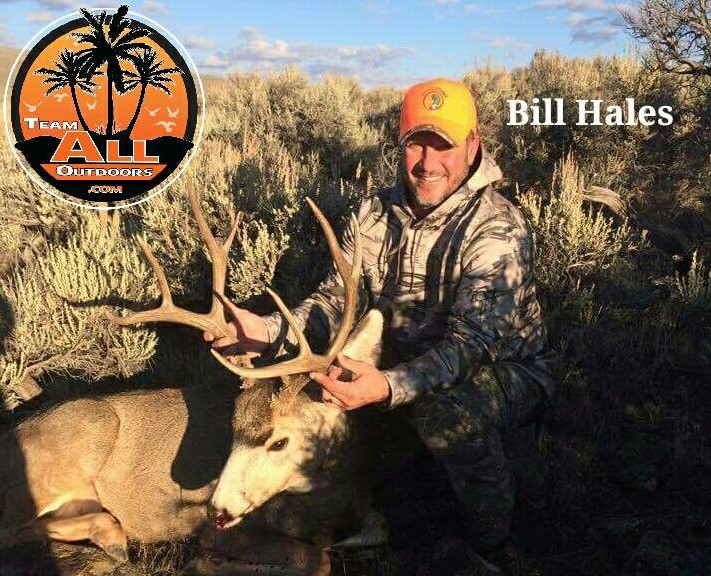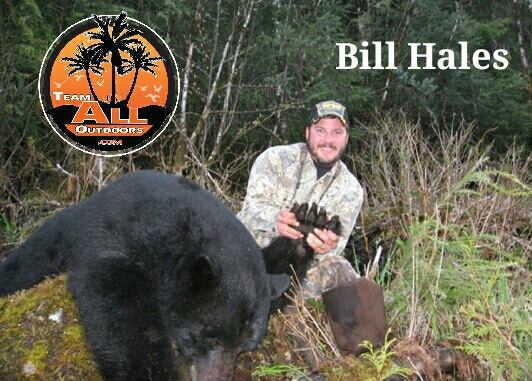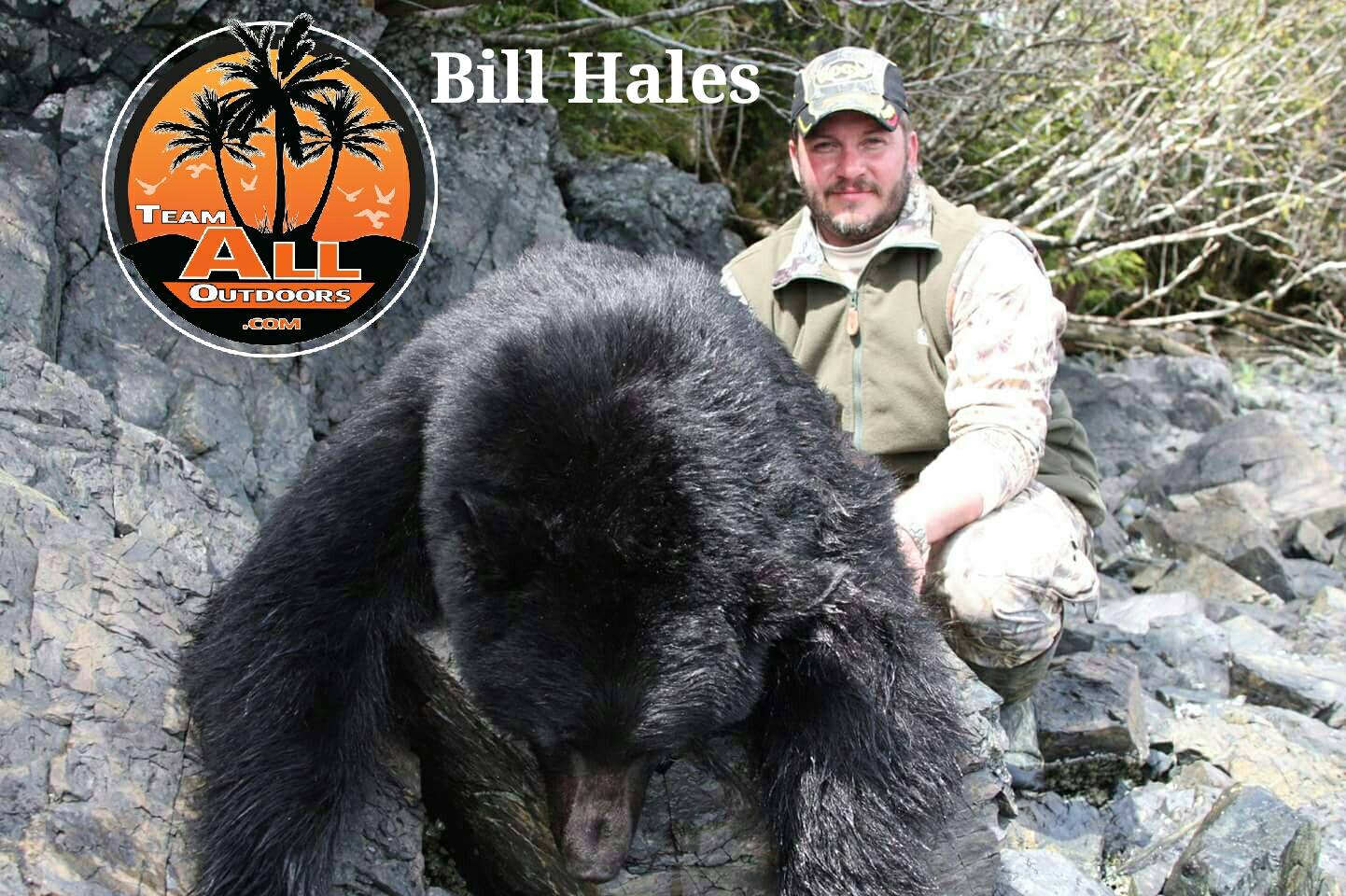 1) Intro to Team All Outdoors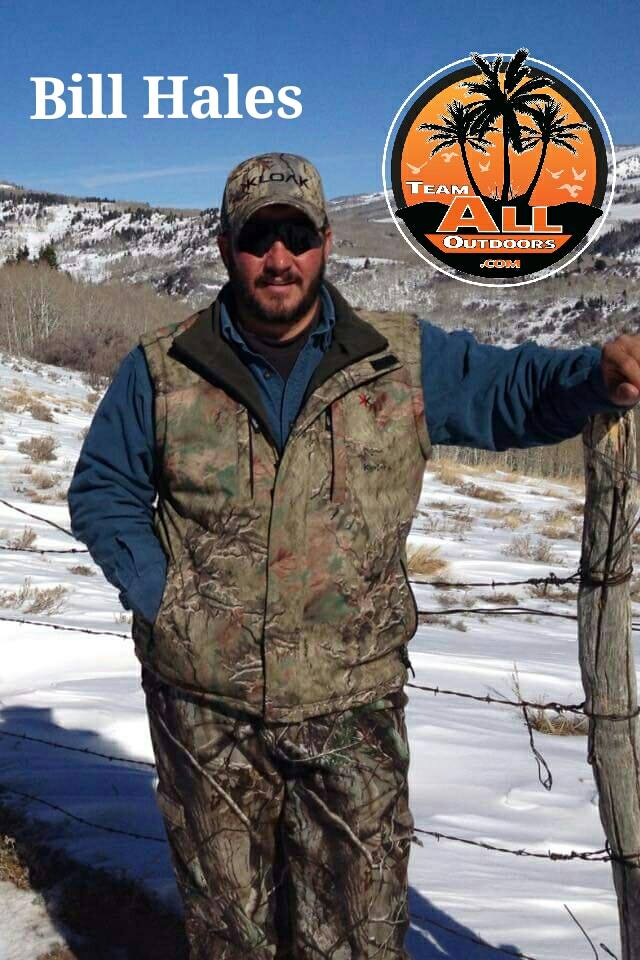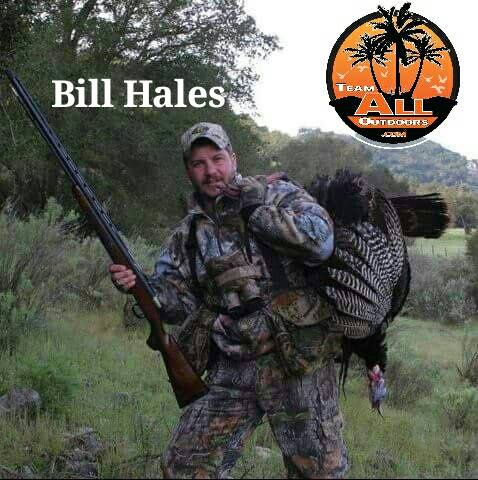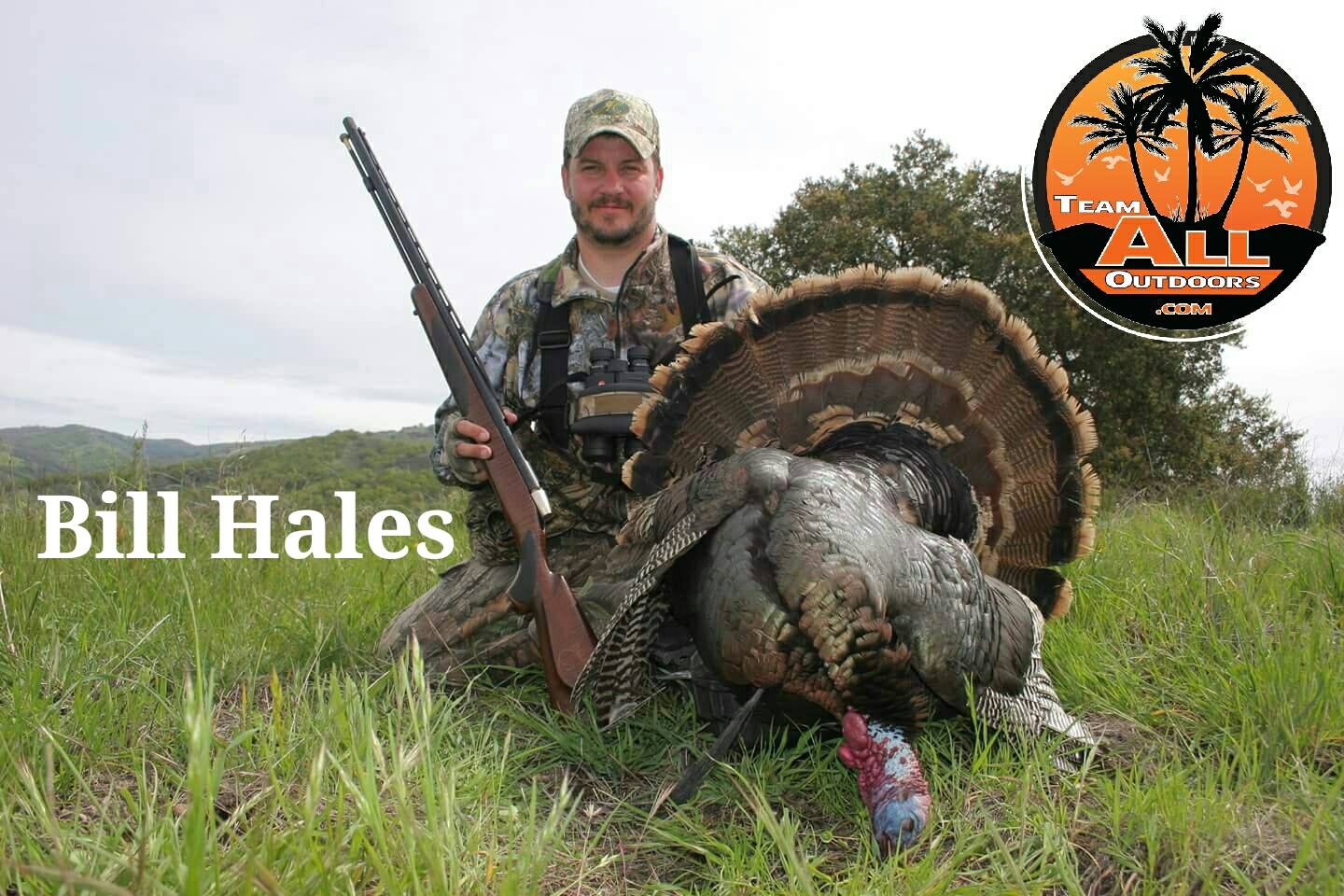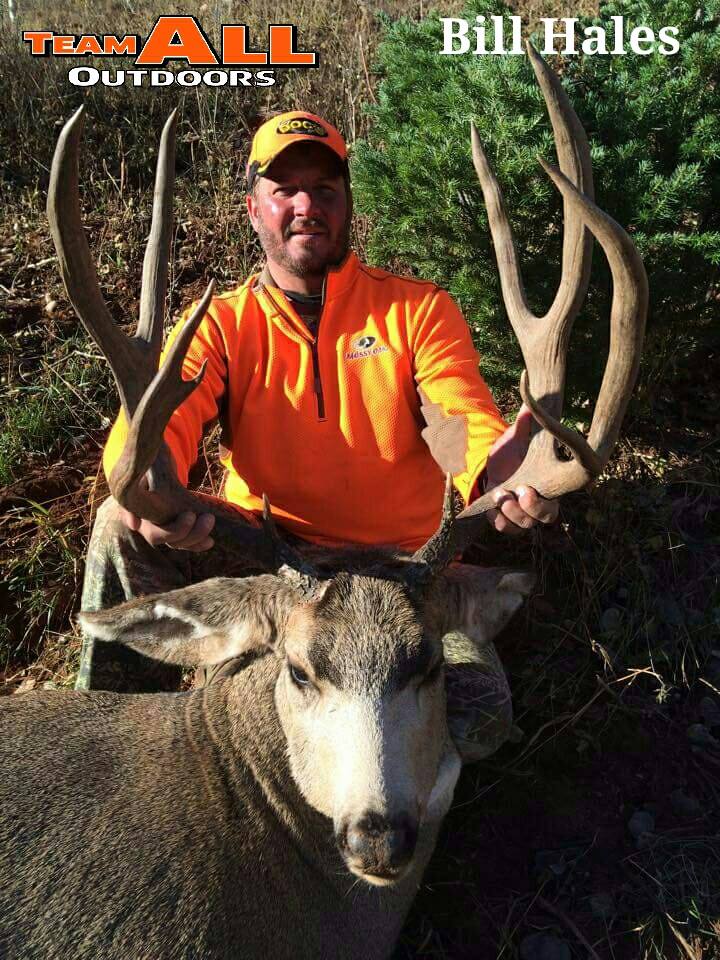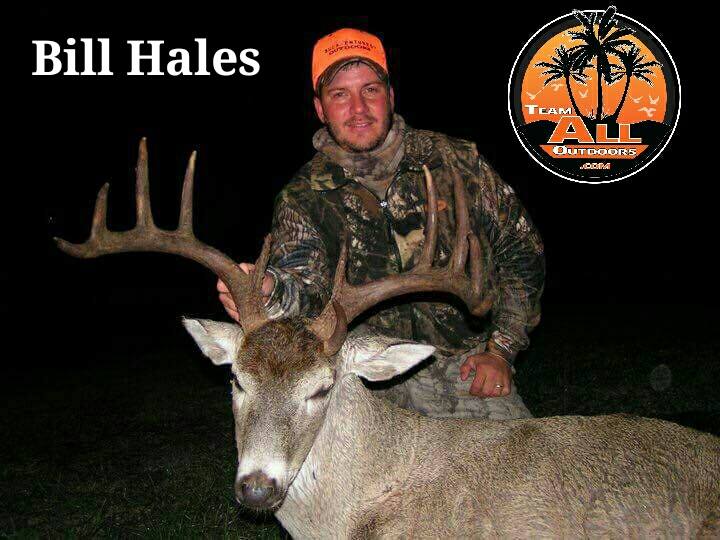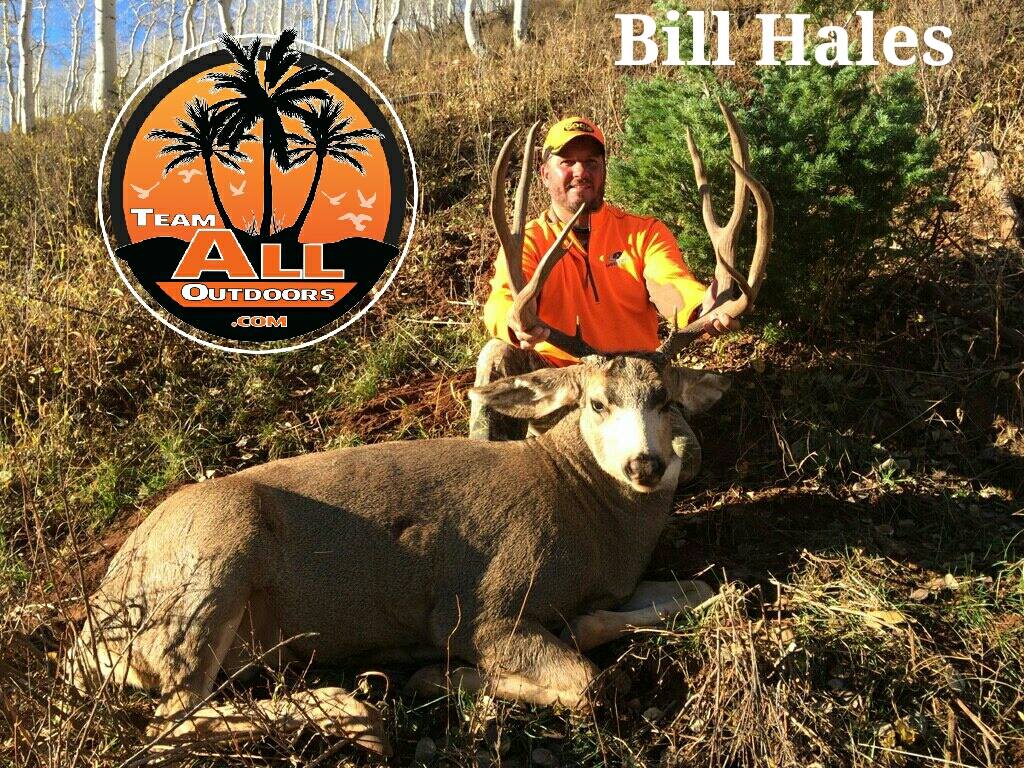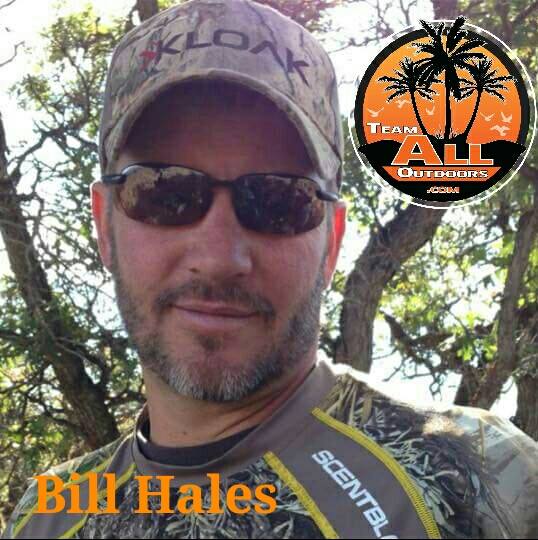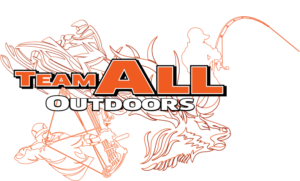 Team ALL Outdoors | Hunt, Fish, Ride, Play & Get Paid!