Team ALL Outdoors (TAO) was designed to introduce the Business Model of the 21st Century to those that have the Passion to Pursue their Dreams.  To Provide an Opportunity and Empower the Families that have a True Passion for the Outdoors to develop a Life Changing Income….Together We Will Unleash a Fury that the Outdoor World Has Never Seen.
"We didn't Start this Project with a Business Concept; We Started with a Passion for the GREAT OUTDOORS."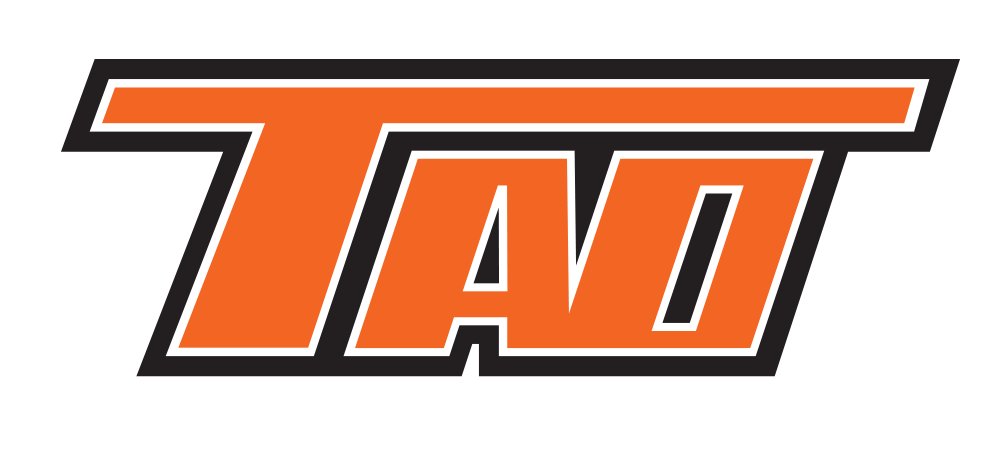 | Hunt, Fish, Ride, Play & How to Get Paid!
HUNT
Pick your Destination!
If You Don't See it We
Will Get It!
FISH
Pick your Destination!
If you Don't See it
We Will Get It!
RIDE
Always had a Dream to
Create a Future where you
can Ride everyday!
Here's Your Opportunity!
PLAY
You had always had a
dream to Play everyday!  
Now is the time to set your
Future with Team ALL
Outdoors!  
How to Get Paid?
Plug in with the person who
sent you here!  They will tell
you how to Get Started on
this Opportunity with
Team ALL Outdoors!
The Opportunity!
Bitcoin is changing the outdoors world!
  Go watch the videos on teamallbitcoin.com Get the Money you need to live your Dream with
Team ALL Outdoors!