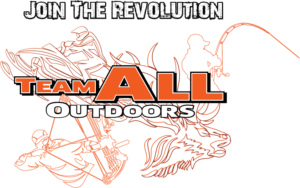 Rob Linhoff
ELITE PRO STAFF
Click the Link Below to Signup
Who do you know that likes to Hunt, Fish, Ride, Shop, Save Money, Travel and Play Outdoors?
Do you think they would like to make an income doing it?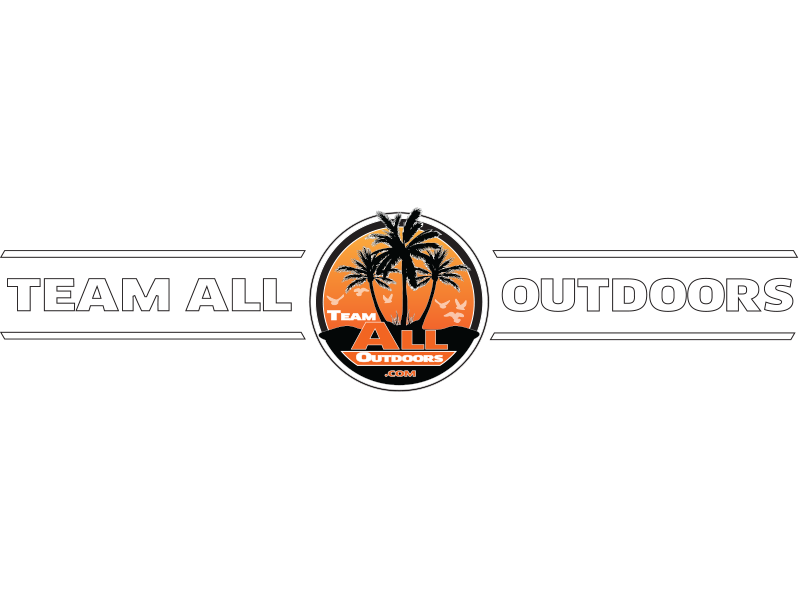 Questions?  Call Rob (651) 755-9220 or email him at
roblinhoff@teamalloutdoors.com for more information?
Team ALL Outdoors | Hunt, Fish, Ride, Play & Get Paid!