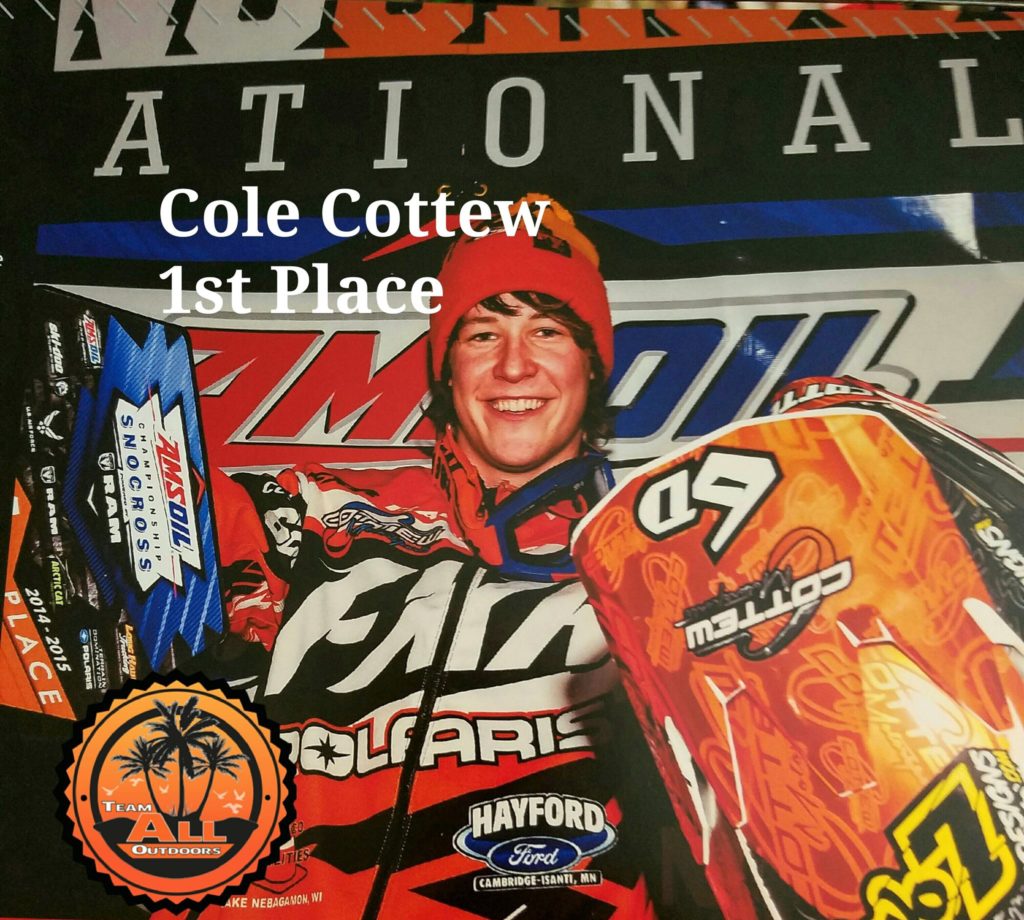 BIOGRAPHY
Cole Cottew achieved a major goal in 2015, winning the National Sport class championship on the ISOC tour.  Along the way he collected 4 main event wins to go along with 6 total podium finishes and 17 heat race wins.  
In 2015-16 Cole graduated to the Pro Lite class, one of two premier divisions on the tour.  He finished on the podium twice during the season and finished 7th overall.
Over the summer Cole qualified for the Loretta Lynn's Amateur MX championship turning in an outstanding performance finishing 4th in the 450C class and 10th in the 250C class.  
AGE:  20
HOMETOWN:  Lake Nebegamon, Wisconsin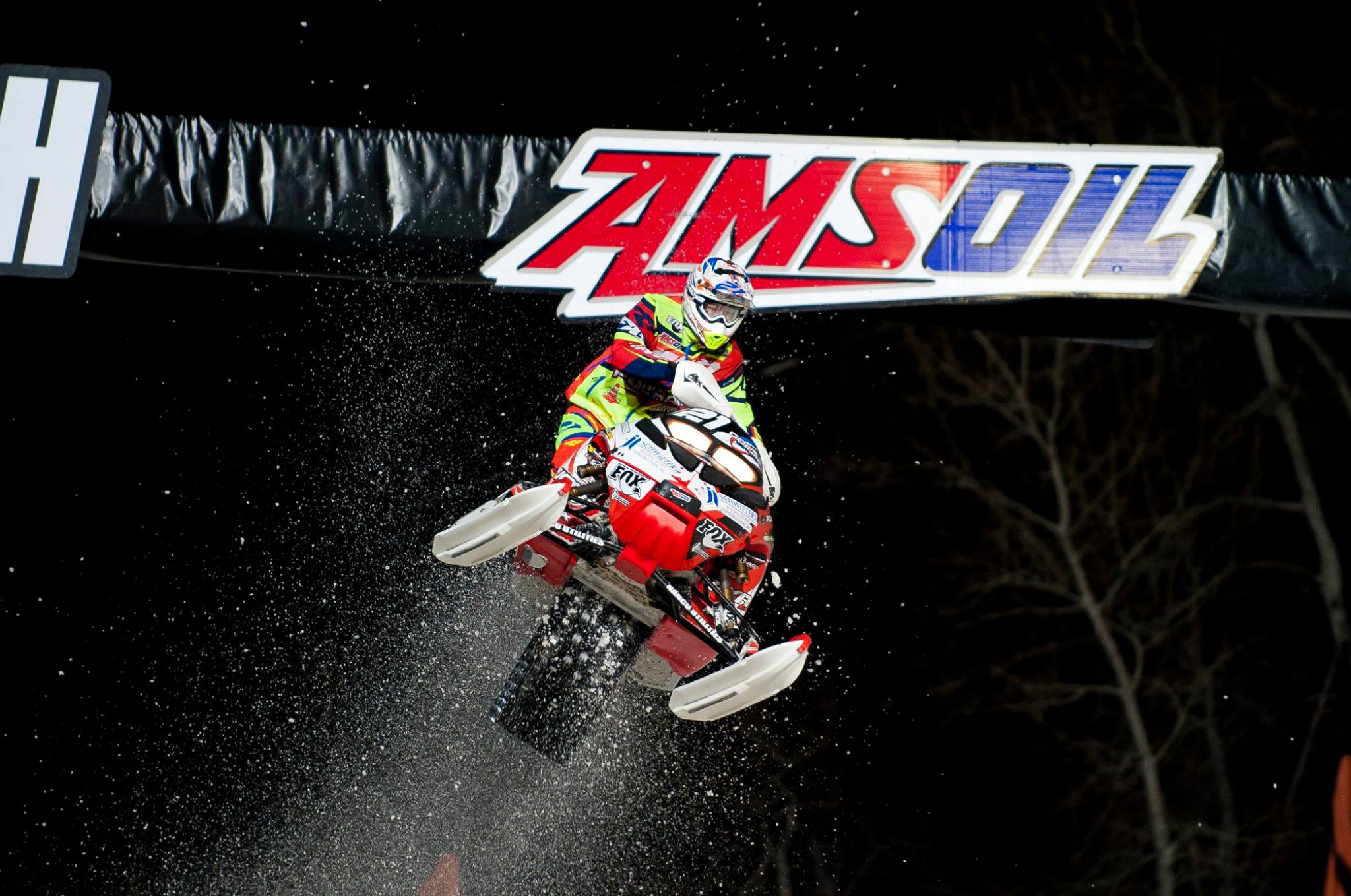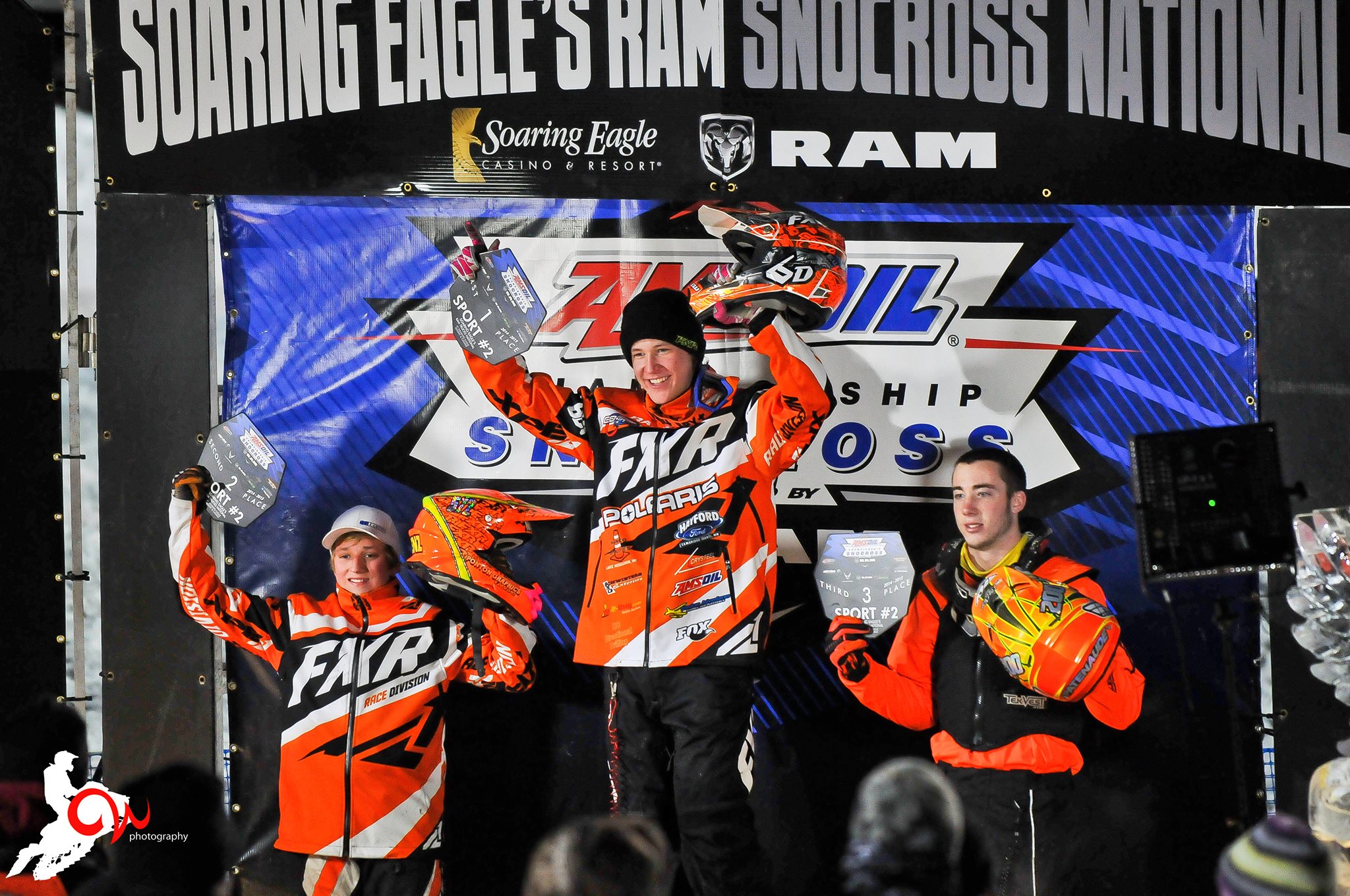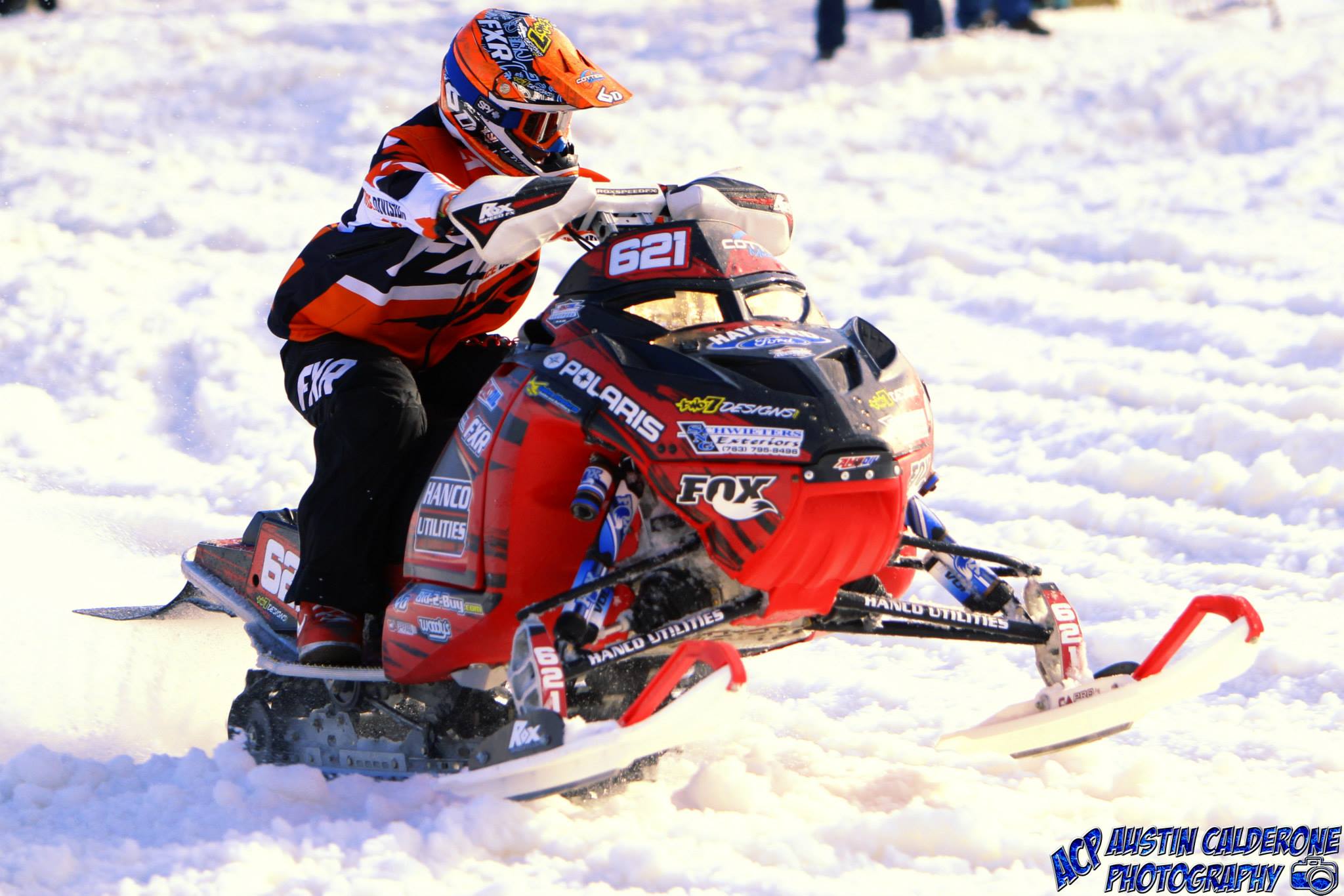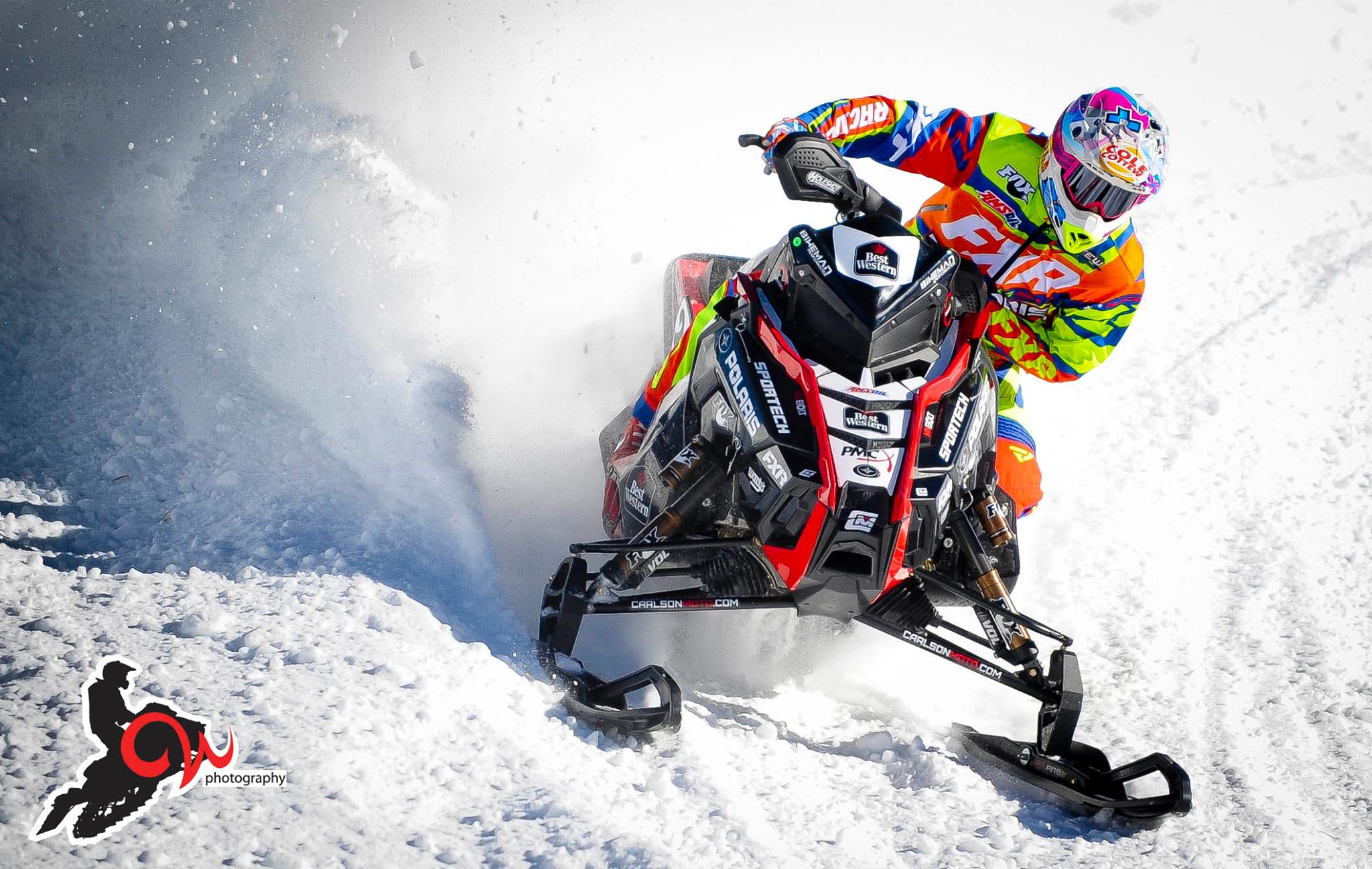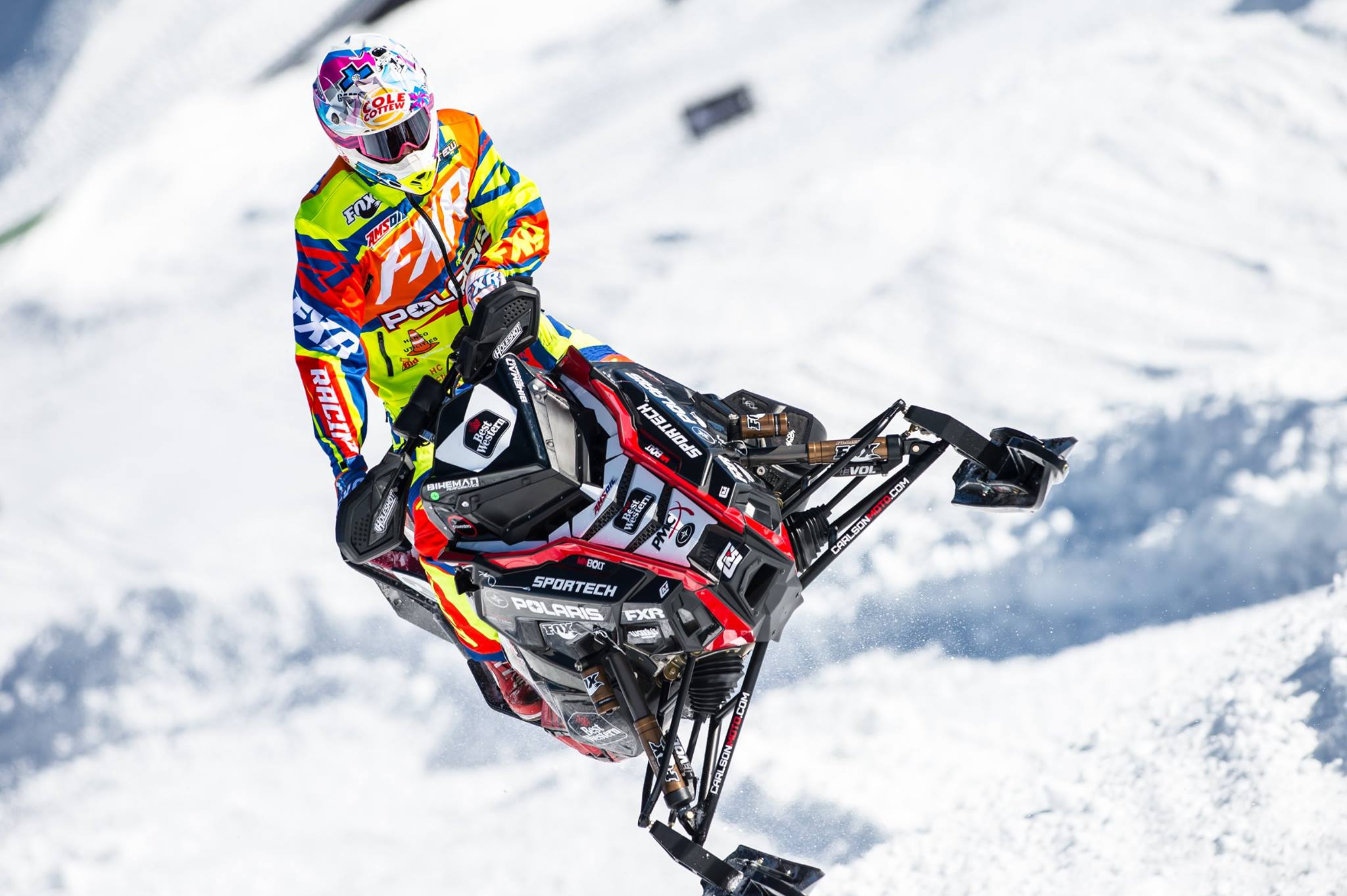 Cole Cottew - All That I Know
Cottew Motorsports - WOW!!