Jess Gahan, Elite Pro Staff
Click Link Below to Signup with Jess Gahan
Team Bait Em 907
Adam & Alissa Zank
Click Link Below to Signup with Adam 
Click Link Below to Signup with Alissa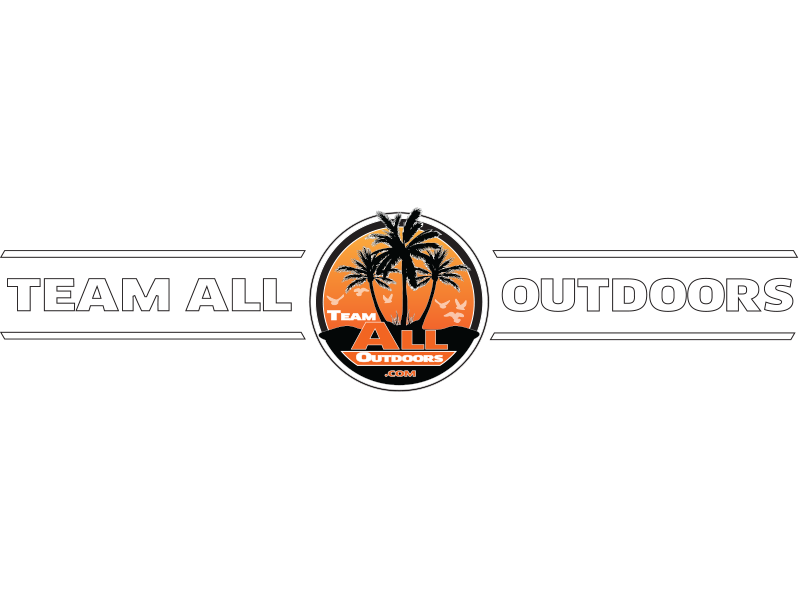 Who do you know that likes to Hunt, Fish, Shop, Save Money, Travel and Play Outdoors?
Do you think they would like to make an income to do it more?
 Click App & watch video to get Paid!
Team ALL Outdoors  Overview
Team All Outdoors Overview

Questions?  Call Jess Gahan at (907) 373-8995
Team ALL Outdoors | Hunt, Fish, Ride, Play & Get Paid!