Mike Peluso Outdoors
Your All in One Place to Book a Guided Walleye Trip in North Dakota!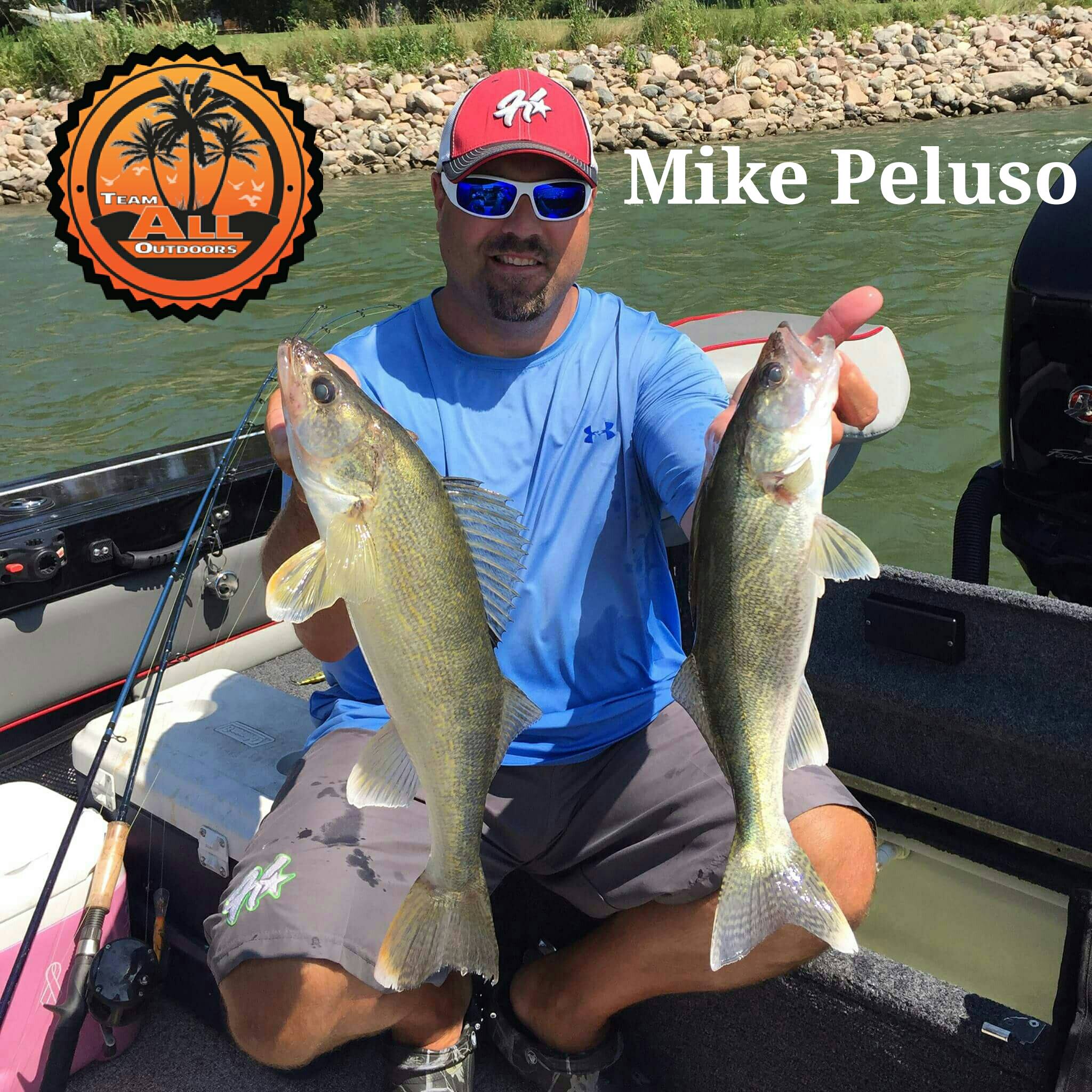 ABOUT MIKE PELUSO OUTDOORS
Welcome to the Mike Peluso Outdoors website!  I have decided it was time for me to put everything I do in the Outdoors in one place.  I am super excited to bring you mikepelusooutdoors.com for everyone to enjoy.  You will find up to date fishing and outdoor reports, a cool interactive video area, my URLradio.net weekly Outdoor show both live and archived. We have Dak Shack fish houses to purchase and we will also have Dak Shack (formerly Zack Shack) fish house rentals.
If you're looking to book a guided fishing trip with me here in North Dakota,you have your choice of any of the big three (Sakakawea, Missouri River-Oahe and Devils Lake) I recommend booking an early Missouri River trip or a late Fall Sakakawea trip! I really hope you will email me topics, ideas, questions etc. for me to cover on my shows and also in the video area here on the website.  The site is also going to grow as I grow the Mike Peluso Outdoors, so stop back often and check things out!
You can also follow me on facebook and on twitter @wizwrap Thanks for all your support! Mike Peluso
BIOGRAPHY
Mike "Loose" Peluso (born September 2, 1974) is an American born hockey player from Bismarck, ND. The former professional ice hockey right wingerwho played 38 games in the National Hockey League (NHL) for the Chicago Blackhawks and Philadelphia Flyers. Mike Peluso is the first Bismarck native to ever doan a jersey in any of the 4 major pro sports. He was also a 3 time All-Star in the AHL along with representing Team USA at the World Championships in Russia. He is currently the head hockey coach at the high school he once played at Bismarck High. He also holds the ND high school single season scoring record with 99 points in just 23, 15 minute period games. He has guided Bismarck High over the last 8 seasons to a First ever State Title, three runners up finishes and a 3rd-place finish. He is also very active in the Professional fishing ranks. He is guide full-time and also owns the Dak Shack ice fish house company. Peluso was raised in and Bismarck, North Dakota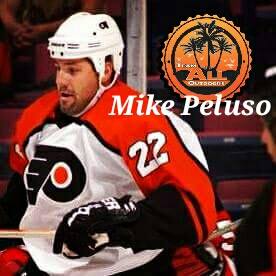 We have Dak Shack Fish Houses to Purchase and we will also have Dak Shack (formerly Zack Shack) Fish House Rentals.
Who do you know that
likes to Hunt, Fish, Ride,
Shop, Save Money, Travel
and Play Outdoors?
Do you think they
would like to make
an income doing it?
 Click App & watch video to get Paid!
Watch the first 3 video's at:
thetaoapp.com or click the link below